Protecting Your Most Valuable Assets Since 2004
Since 2004, we have been helping people navigate many of life's circumstances. Whatever your legal need, we are equipped and ready to serve you and your best interest.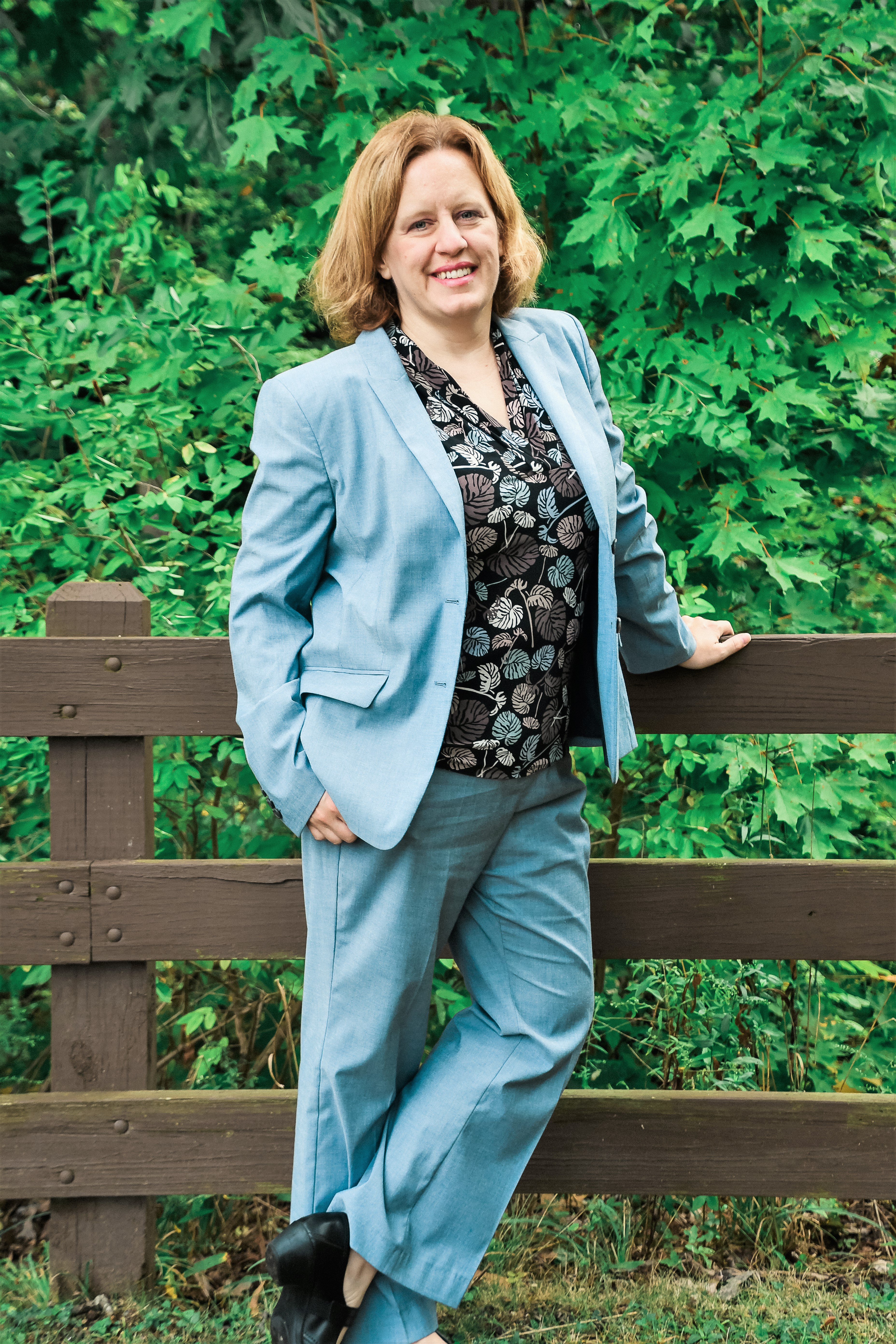 Individualized Planning – Not one size fits all.
Legal services are not one size fits all, and we incorporate this into our work with each client. Located in Broadview Heights, we provide individualized attention and strive to be extremely responsive and efficient.
Responsive to your wishes and needs.
We serve individuals and families, regardless of estate size and family structure. Clients of Hronek Law, LLC range from singles, nuclear families, never married couples to blended families.
High quality service with reasonable fees.
Our firm's goal is to eliminate the stress and worry that accompany estate planning, probate and real estate law. In these situations, you often realize that you lack a plan only once it's too late. Our goal is to help you feel prepared, and eliminate any concerns.
Christina Hronek is proud to call herself a lifelong Clevelander. After growing up in Seven Hills and attending Holy Name High School in Parma Heights, Christina received a Bachelor in Business Administration from The Ohio State University. Shortly after, Christina enrolled at Cleveland State University – Cleveland Marshall College of Law – and obtained her Juris Doctor in 2002. She passed the bar exam shortly after.
Christina's brother, father and grandfather have always been self-employed and Christina aspired to do the same, so in 2013 she "hung out her own shingle" and started Hronek Law. What Christina enjoys most about practicing in the areas she does is the ability to work directly with families and individuals to plan for their future or to protect the assets that they worked hard to earn. The common feedback that Christina gets from clients is how down to earth and easy she is to work with. And, how much time she takes to make sure her clients understand their options and their plan.
Christina comes from a large family and has always enjoyed spending time with her 7 nieces and nephews, her siblings and parents and extended family. She also enjoys movies, hiking (weather permitting!), reading and loves traveling. In addition, she volunteers at the Cleveland International Film Festival and also for the Cleveland Animal Protective League.
Families & Individuals Served
Serving the following cities: Broadview Heights, Brecksville, Independence, Seven Hills, Parma, Parma Heights, North Royalton, Strongsville, and surrounding Cleveland area.