Hronek Law has consistently provided high quality legal services to individuals and families in the Greater Cleveland area. Christina M. Hronek has a wonderful "bedside manner" and puts her clients at ease from the start. Further, our firm prides itself on giving each client individual attention so that the result best fits his or her particular needs.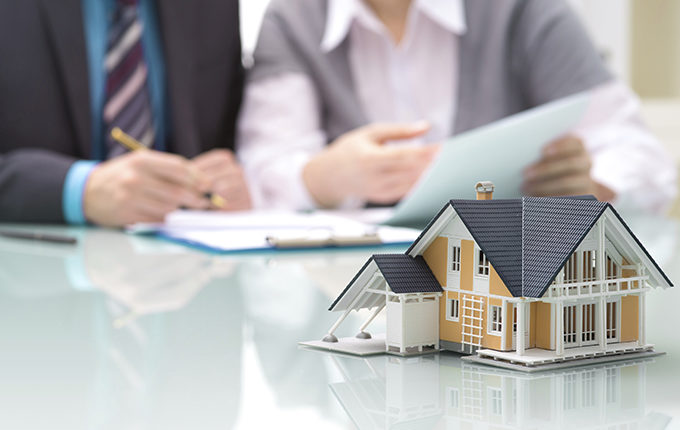 Legal services are not one size fits all, and we incorporate this into our work with each client. Located in Broadview Heights, we provide individualized attention and strive to be extremely responsive and efficient.
Families & Individuals Served
Serving the following cities: Broadview Heights, Brecksville, Independence, Seven Hills, Parma, Parma Heights, North Royalton, Strongsville, and surrounding Cleveland area.
Handling real estate matters, preparing for your future needs or assisting with the transfer of assets from a decedent to surviving family can be overwhelming.  Also, those who try to solve these matters on their own often fail to do this properly and will cause problems for their heirs.  Allow Hronek Law to make this process as easy and painless as possible. Contact us for a no obligation quote.
About Christina M. Hronek
Christina Hronek is proud to call herself a lifelong Clevelander. After growing up in Seven Hills and attending Holy Name High School in Parma Heights, Christina received a Bachelor in Business Administration from The Ohio State University. Shortly after, Christina enrolled at Cleveland State University – Cleveland Marshall College of Law – and obtained her Juris Doctor in 2002. She passed the bar exam shortly after.
Christina's brother, father and grandfather have always been self-employed and Christina aspired to do the same, so in 2013 she "hung out her own shingle" and started Hronek Law. What Christina enjoys most about practicing in the areas she does is the ability to work directly with families and individuals to plan for their future or to protect the assets that they worked hard to earn. The common feedback that Christina gets from clients is how down to earth and easy she is to work with. And, how much time she takes to make sure her clients understand their options and their plan.
Christina comes from a large family and has always enjoyed spending time with her 7 nieces and nephews, her siblings and parents and extended family. She also enjoys movies, hiking (weather permitting!), reading and loves traveling. In addition, she volunteers at the Cleveland International Film Festival and also for the Cleveland Animal Protective League.
We work hard to earn your trust and value the feedback we receive.

"I have referred several clients in need of Estate Planning or Probate work to Christina and have found her to be efficient and reasonably priced. Her ability to relate to her clients and make their concerns her priority leads to excellent rapport and client satisfaction. I will continue to refer her firm."

"Ms. Hronek was incredibly helpful in preparing our estate. She made it easy and clear. I would definitely recommend her services."

"I can't think of a better resource for estate planning than Christina. She is very knowledgeable, accessible, easy to talk to and knows all the "what if" questions to ask. I used her services for my parent's Trust as well as my own. I would recommend her services without reservation."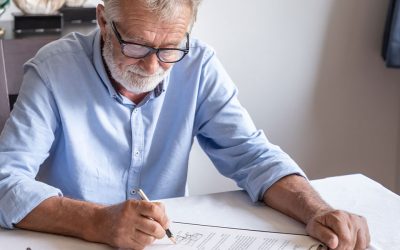 I often get questions about probate, the legal process that occurs after someone dies to administer their property and estate while also seeing that all expenses are paid. While it's a common process, it seems to generate a lot of confusion. In an effort to provide...